Tag: Mayor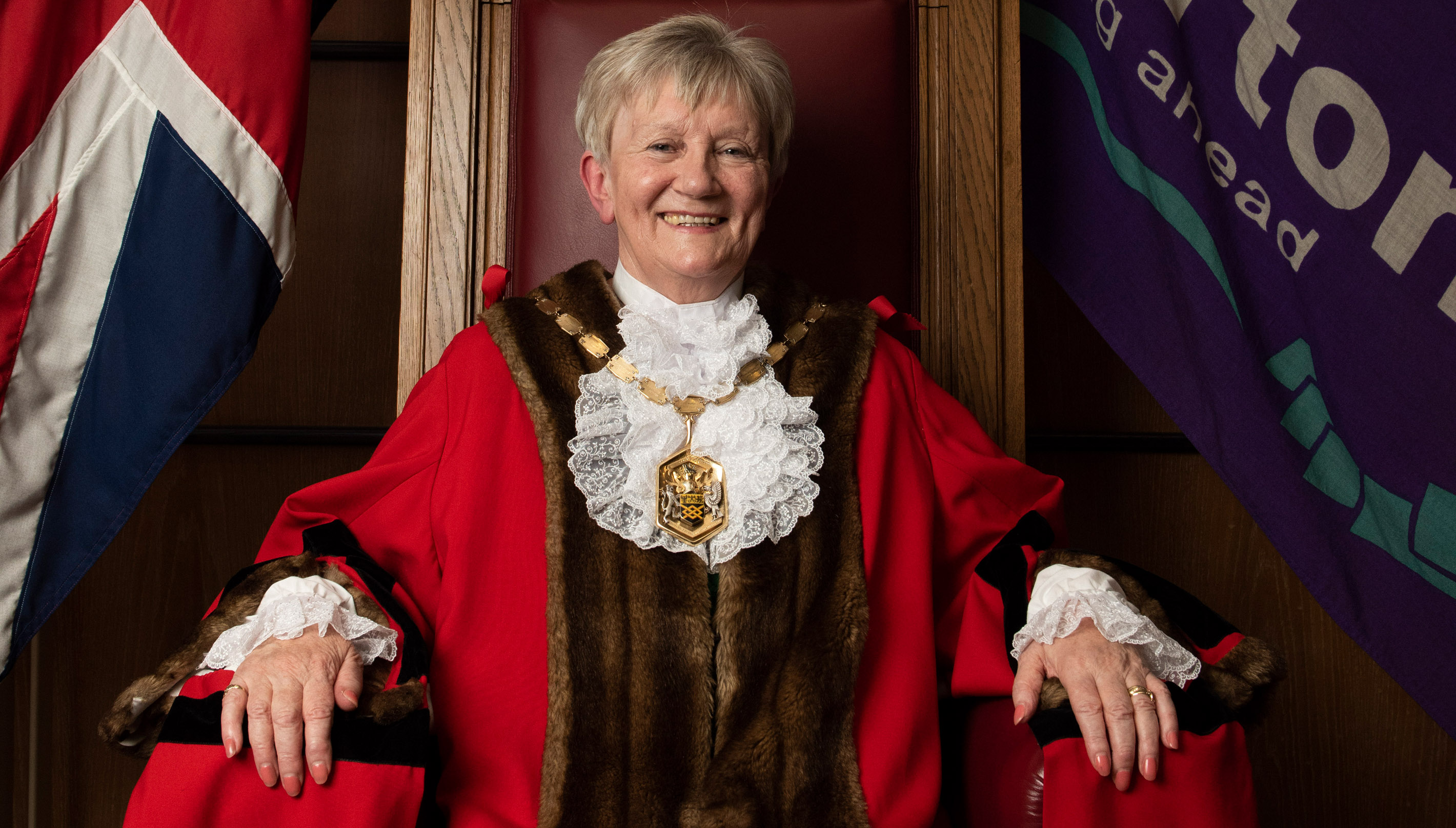 In May each year the council elects a councillor to serve as Mayor for twelve months. They also elect the Deputy Mayor for the same period. The Mayor can choose to appoint a Mayor's Chaplain, who also serves for a year. Traditionally, the Mayor of Merton has also chosen two locally based Mayor's Charities for which he or she will organise a number of fund raising events throughout the Mayoral year.
The Mayor becomes Merton's ceremonial and civic head for the year and during that time can choose not to serve on committees. The Mayor chairs full council meetings.
The Mayor represents Merton at public affairs and civic and ceremonial events. As First Citizen of the Borough, their role extends outside the borough to include events and organisations that support the community. The Mayor also entertains guests in the Mayor's Parlour at the Civic Centre for both formal and informal events.
Cllr Mary Curtin was officially elected Mayor of Merton 2018-2019 at the Annual Council Meeting 23 May 2018
Previous Mayors
2017-18 Cllr Marsie Skeete
2016–17 Cllr Brenda Fraser
2015–16 Cllr David Chung
2014–15 Cllr Agatha Akyigyina
2013–14 Cllr Krystal Miller
2012–13 Cllr David Williams
2011–12 Cllr Gilli Lewis-Lavender
2010–11 Cllr Oonagh Moulton
2009–10 Cllr Nick Draper
2008–09 Cllr Martin Whelton
2007–08 Cllr John Dehaney
2006–07 Cllr Geraldine Stanford
2005–06 Cllr Judy Saunders
2004–05 Cllr Margaret Brierly
2003–04 Cllr Maxi Martin
2002–03 Cllr Edith Macauley JP
2001–02 Cllr Stuart Pickover
2000–01 Cllr Ian Munn
1999–2000 Cllr Joyce Paton
1998–99 Cllr Linda Kirby
1997–98 Cllr Sheila Knight
1996–97 Cllr Slim Flegg MBE
1995–96 Cllr Bridget Smith
1994–95 Cllr Malcolm Searle
1993–94 Cllr Marie-Louise de Villiers
1992–93 Cllr Slim Flegg MBE
1991–92 Cllr Peter McCabe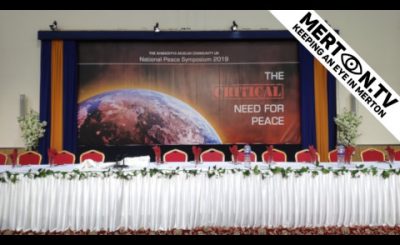 Venue: The Baitul Futuh Mosque, 181 London Road, Morden SM4 5PT This Symposium is a key event of the Community…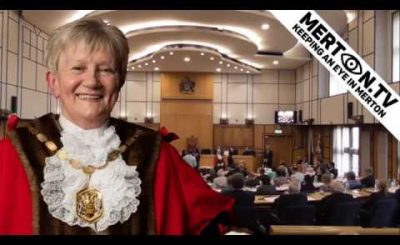 7.15 pm Annual Meeting, Council 23/05 – Council chamber – Merton Civic Centre, London Road, Morden SM4 5DX The Mayor:…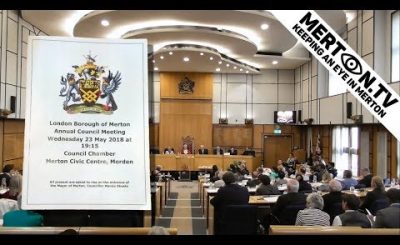 7.15 pm Annual Meeting, Council 23/05 – Council chamber – Merton Civic Centre, London Road, Morden SM4 5DX The Mayor:…