The long-awaited by-election for St Helier Ward (Merton Council) will be called anytime now.
---
Background
The persistent actions of the absent Morden Councillor – Cllr Helena Dollimore have been felt within the community for five long months as the predictions of many made a year previous have come true before their eyes.
It became obvious that Mitcham and Morden Labour Councillor had finally given up on the ward when the "Committees and sub-committees to be constituted and allocation of seats to political groups" was published ahead of the first Full Council meeting of Merton Council after the 2022 Local Elections.  It confirmed that Helena had withdrawn all effort as a councillor from St Helier, and from Merton as Borough.
Days later she confirmed her departure from the Borough with a tweet announcing she would be standing to be Hastings & Rye's next Labour MP.  Note: This tweet is a screenshot because the "local councillor" has blocked so many of the residents of the ward that she is paid £8,694 every year as an allowance where she won't even communicate with constituents.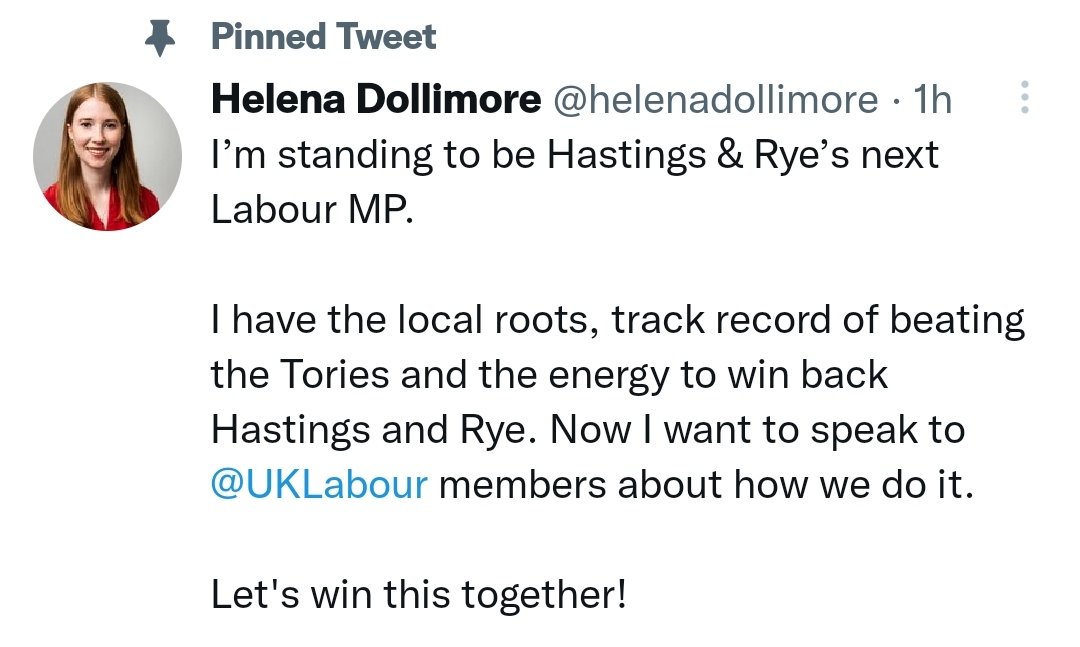 Since her initial, pinned announcement, she has repeatedly claimed that her MP is a Conservative (not local MP Siobahin McDonagh), she has referred to "coastal communities like ours", "ask for Hastings and Rye to be covered too, given amount of raw sewage being dumped in our seas", "our rural Rother off grid communities", "our @SECAmbulance has the resources to serve our area to the highest standards", "our campaign on @SECAmbulance long ambulance waits" etc – she talking a lot of "ours" for someone that pretends to be representing a South London ward.
In September she was one of the very first to "Queue Jump" the public at Her Majesty The Queen's Lying-in-State at the Palace of Westminster, days before TV Presenters Holly & Phil even thought of the idea.
Her absence has even been noticed by media publications that have reported on her non-attendance – missing the Morden Community Forum, Morden Cost Of Living Event and the latest Full Council held on the border of the St Helier Ward.
Even Helena Dollimore's own Labour Councillor colleagues are agreeing it is time for her to go. We suspect the decision to hang on is being made by the New Labour Leader Cllr Ross Garrod who is actually wanting something that the party has done since being re-elected to stand on before facing another election.
We wish her good luck in her goal, we just hope the residents of Hasting & Rye don't look too deeply into how she treated the residents of St Helier Ward on her climb up the Labour ladder of politics.
---
St Helier Ward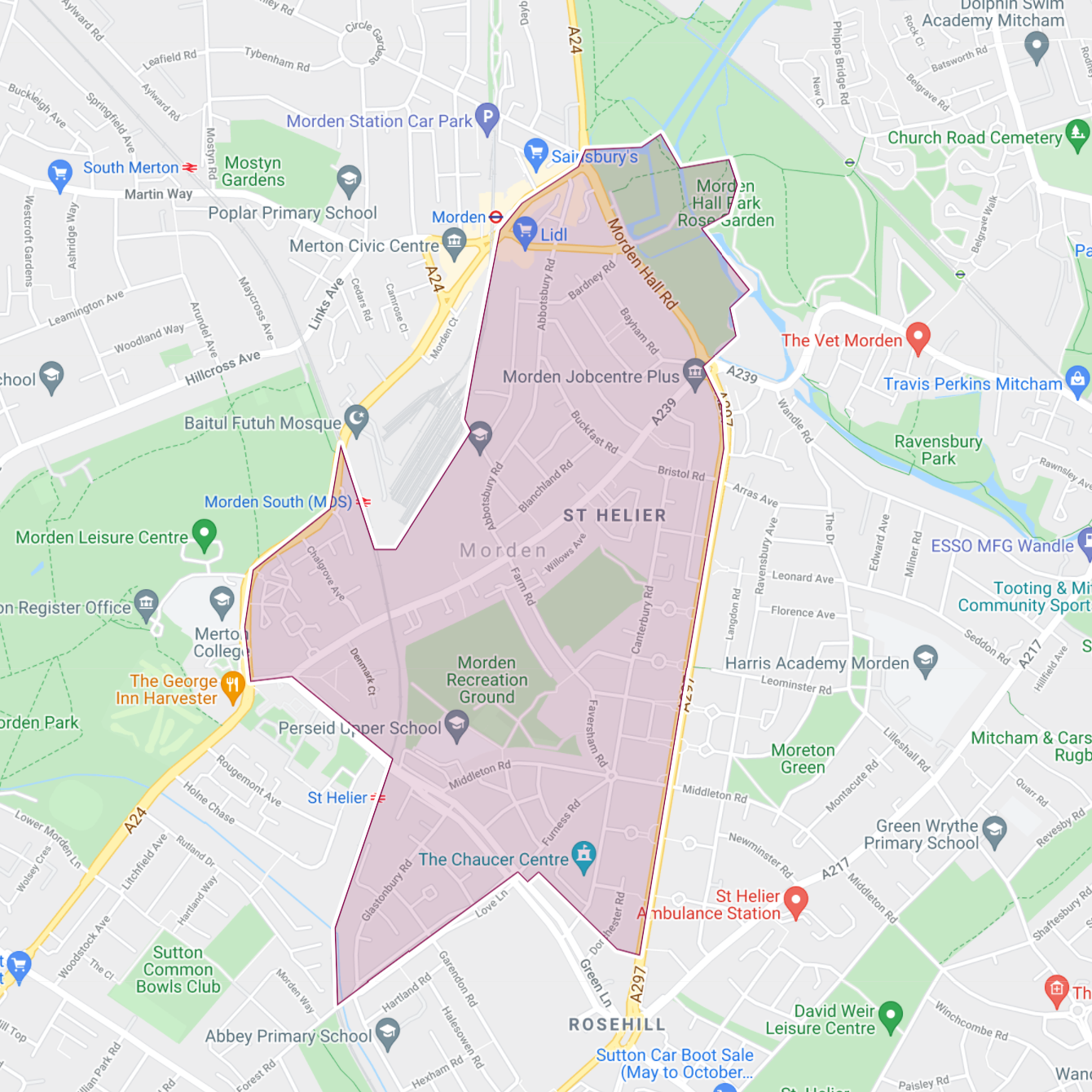 We are confident that all the main parties (Merton Conservatives, Merton Greens, Mitcham & Morden Labour and Merton Liberal Democrats) will each be standing a candidate in the by-election and will bring you the name of each as and when they are announced here in one location.  It is also possible that other smaller parties could stand or even an Independent.
The Labour party's history in the ward does not reflect greatly on their selection with a long list of councillors underachieving and resigning.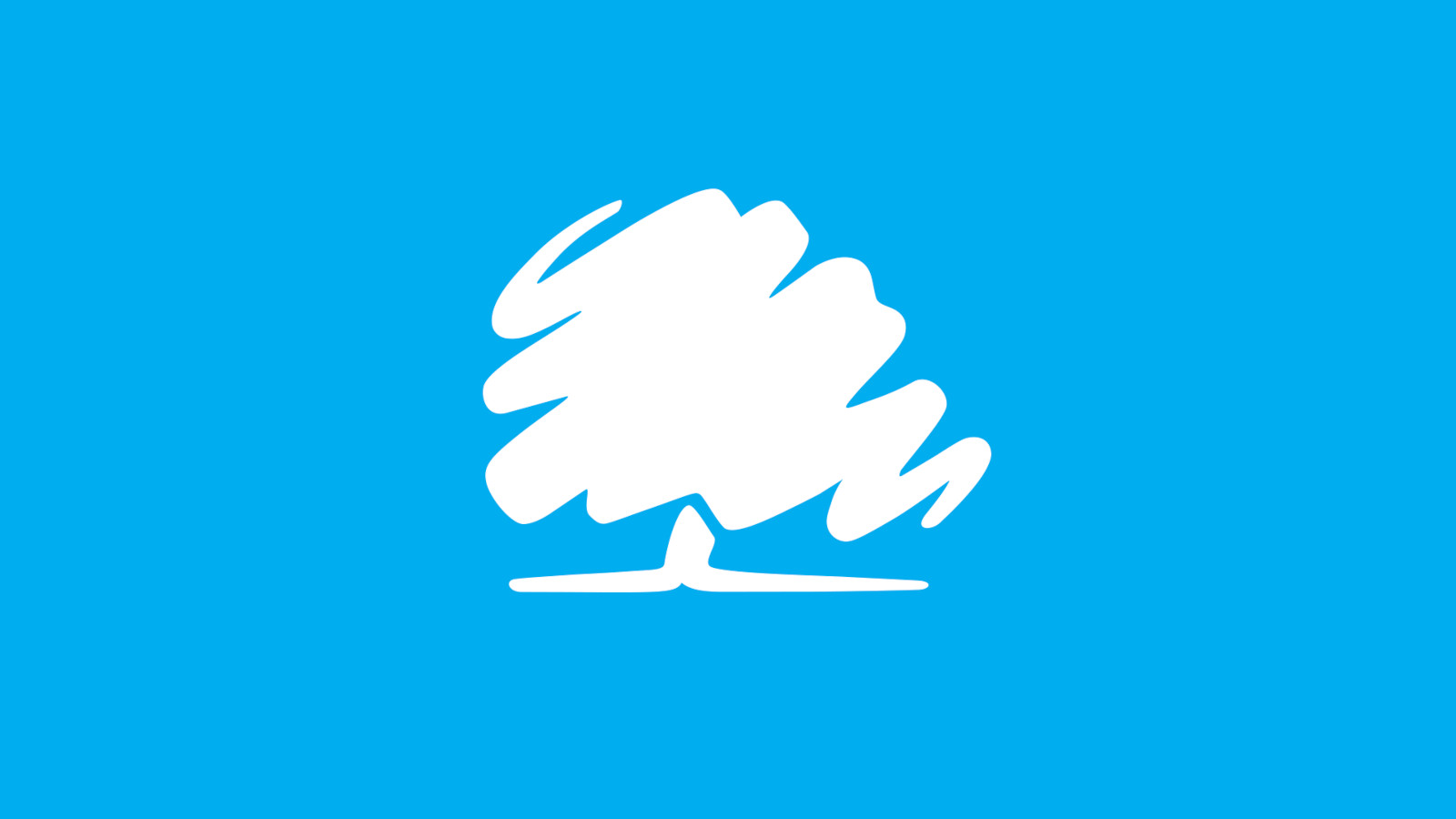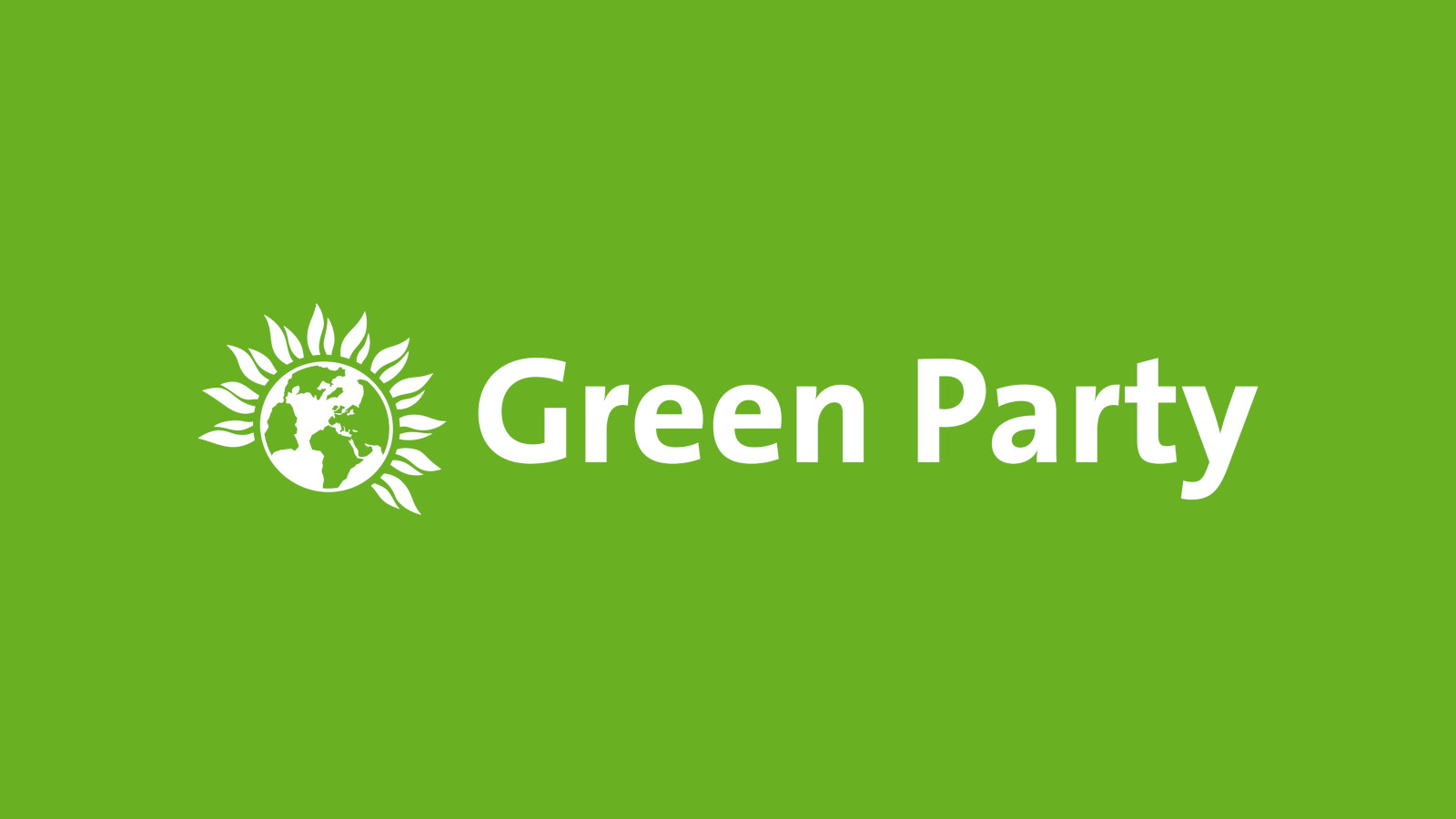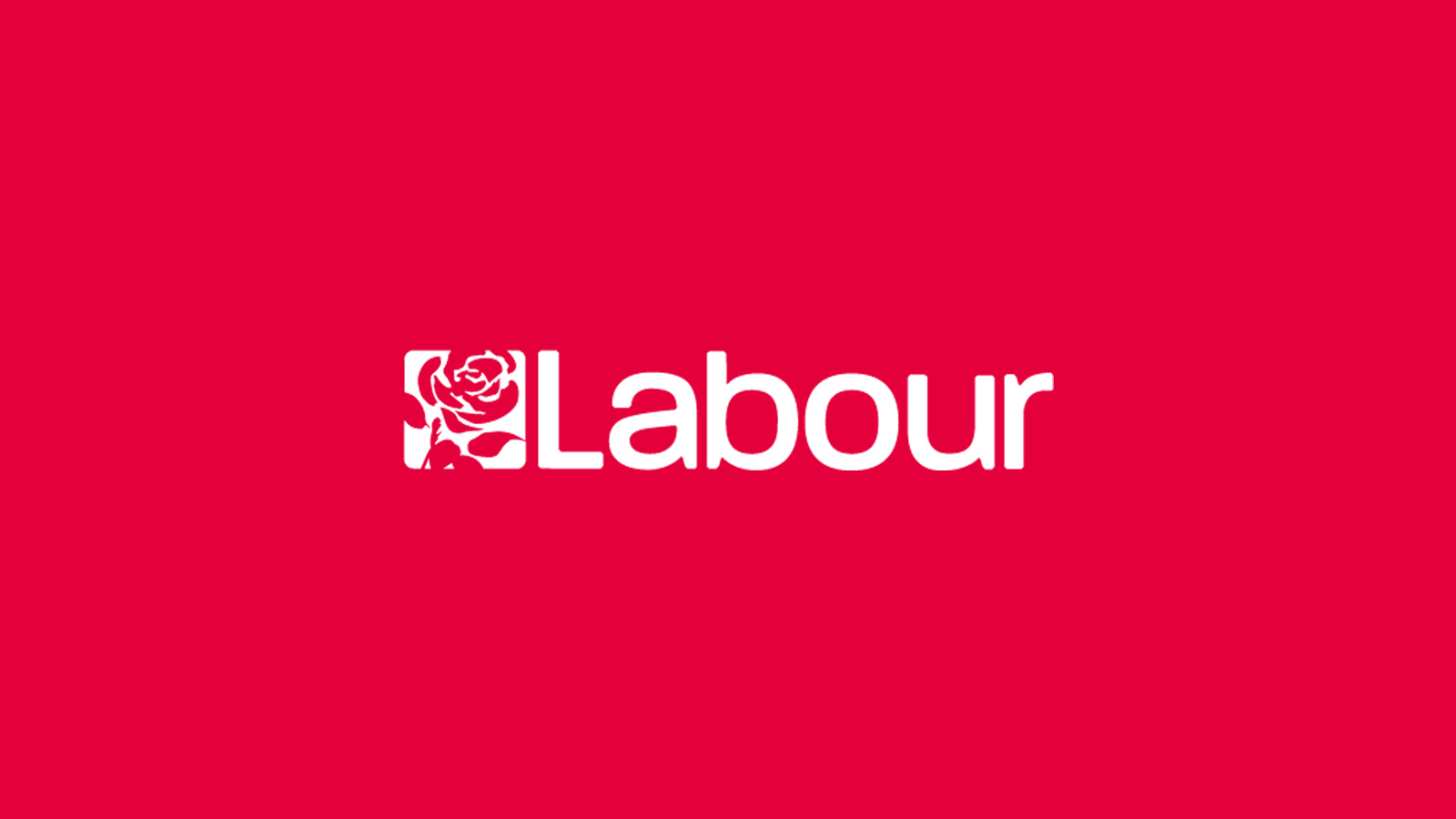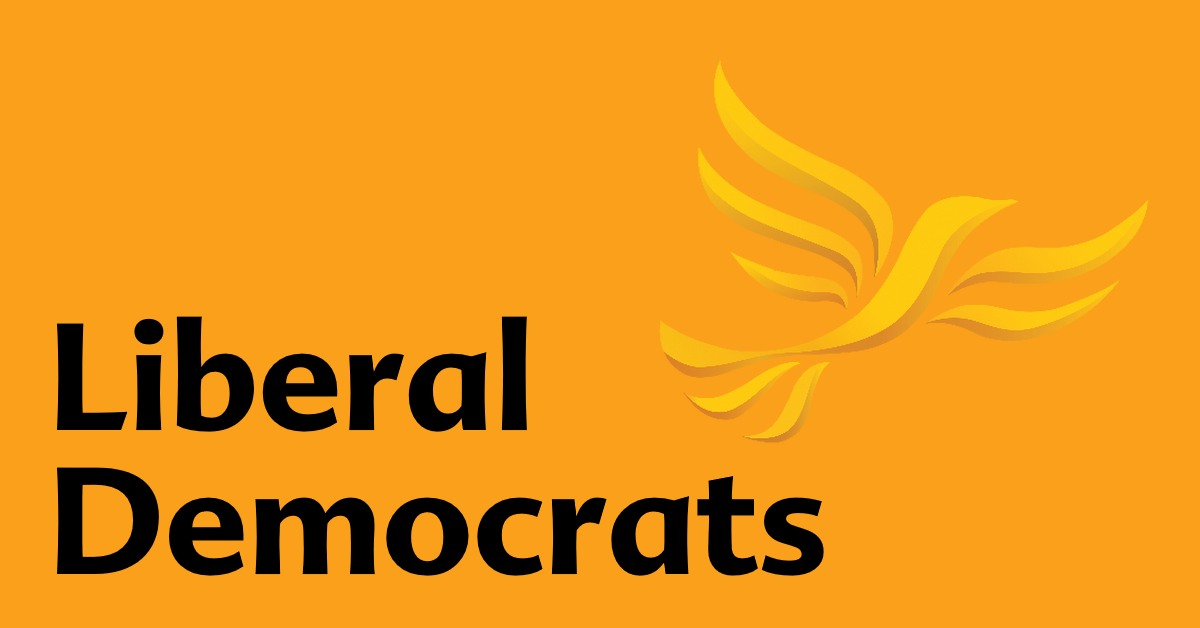 The council needs to announce the Notice of the Casual Vacancy to officially see if there are two or more candidates wishing to stand which will trigger the inevitable by-election, again Merton TV will keep you abreast here of each stage of the election process.