The first of two Climate Question Time events hosted by XR Merton, the local group of Extinction Rebellion.
All four candidates standing in the General Election 2019 ballot were asked to attend the meeting, sadly one of them refused (Stephen Hammond, Conservatives).
The hustings took place at Wimbledon Congregational Church – 15 Dundonald Road, Wimbledon
The debate was chaired by Sustainable Merton CEO Diana Sterck.
Wimbledon candidates choice in the General Election 2019 are:

 Hadley, Graham – Independent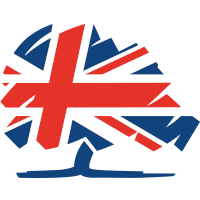 Hammond, Stephen – Conservatives Party https://www.stephenhammond.net/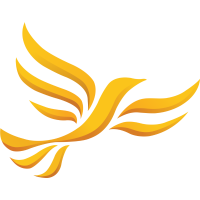 Kohler, Paul – Liberal Democrats Party http://www.paulkohler.org/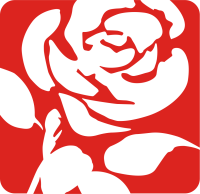 Schneider, Jackie – Labour Party https://www.jackieschneider.org/
In association with Wimbledon Times and Merton.TV

Read the report from Wimbledon Times Local Democracy reporter Tara O'Connor
https://www.wimbledonguardian.co.uk/news/18088582.learned-wimbledons-climate-hustings/