The second of two Climate Question Time events hosted by XR Merton, the local group of Extinction Rebellion.
All six candidates standing in the General Election 2019 ballot were asked to attend the meeting.
The hustings took place at Vestry Hall – London Road, Mitcham Cricket Green, Mitcham
The debate was chaired by Natalie Shukla.
Mitcham & Morden candidates choice in the General Election 2019 are: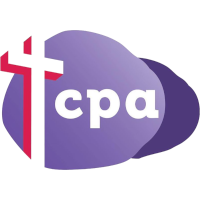 Coke, Des – Christian Peoples Alliance https://cpaparty.net/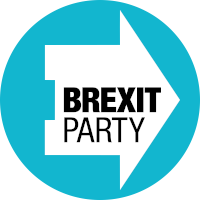 Maddocks, Jeremy – Brexit Party https://mitchamandmordenbrexitparty.org/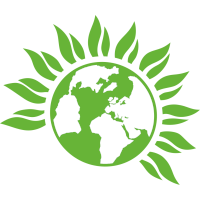 Maslin, Philippa – Green Party http://merton.greenparty.org.uk/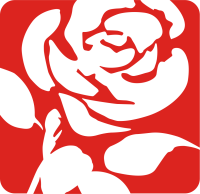 McDonagh, Siobhain – Labour Party http://www.siobhainmcdonagh.org.uk/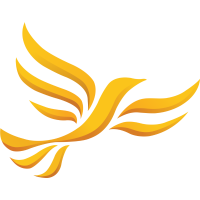 Taylor, Luke – Liberal Democrats Party https://www.luketaylor.org.uk/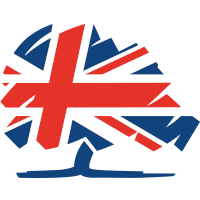 Williams, Toby – Conservatives Party https://www.votetobywilliams.com/
In association with Wimbledon Times and Merton.TV